French for Beginners
French for Beginners 
My name is Cendrine, born, raised and educated in Paris.
Free trial lesson on the 17th of October 2018 in the heart of Canterbury. Free Parking.
6 weeks Beginners French course starts on the 31st of October 2018.
Learn while having fun!
Perfect to learn the basics. Perfect for Holiday French.
The French classes are small and will give you the chance to meet and learn with others in a friendly environment.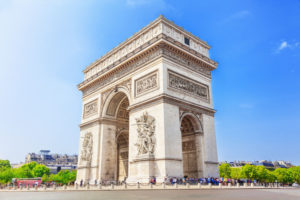 Group teaching methods are different from one to one. You will have more chance to practice with others. You will work in pairs and undertake French language practise, something you can't do when you are on your own.
Classes are also ideal for those who feel more comfortable in an informal classroom setting.
Call me for an appointment 
Email: lessons@frenchlessonscanterbury.co.uk Tel: 01227 290 105